Our Philosophy
---
The Trifecta and Nyarady Family Philosophy: Wine, Family, Philanthopy this is our Win. Win. Win.
Good things always happen in threes, "omne trium perfectum".
The approach to our wines, slightly different from most, is that rather than spending energy on trying to make each year's wine similar to what may be expected from a previous vintage, we prefer to concentrate all of our efforts on what we refer to as "unique vintage excellence" or the best nature has to offer with each year's harvest or each of the vineyard's terroirs.
By hand selecting only the best berries, from the most relevant and desirable micro-climates of each of our vineyards, and by respecting and paying attention to every detail, we focus on making the very best, structured, balanced wines possible. We have learned to take pride and relish the fact of not having a preconceived "flavor profile" but rather a consistent style, and thus we fully deliberate on making superb wines that are cherished around the globe and not a passing trend.
This history of superior quality is possible only by tediously selecting the very best fruit, sourced at the direction and guidance of our winemaking teams, and at the optimal time, can we produce such high caliber wines. No expense is ever spared.
With each vintage, Trifecta proudly represents the characteristics of quintessential, balanced, ageable, expressive, "California style" red wines as well as micro-climate driven, traditional Hungarian white wines from the noblest of first class designated vineyards in Tokaj. Each release respects each distinctive terroir, and specific traditions.
Philanthropy
We are fortunate that our wines have become the philanthropic arm of our family, and through direct contributions and collaborations within the industry, we have helped raise over 15 million of dollars for a number of worthy and incredible organizations.  This is our Family Trifecta!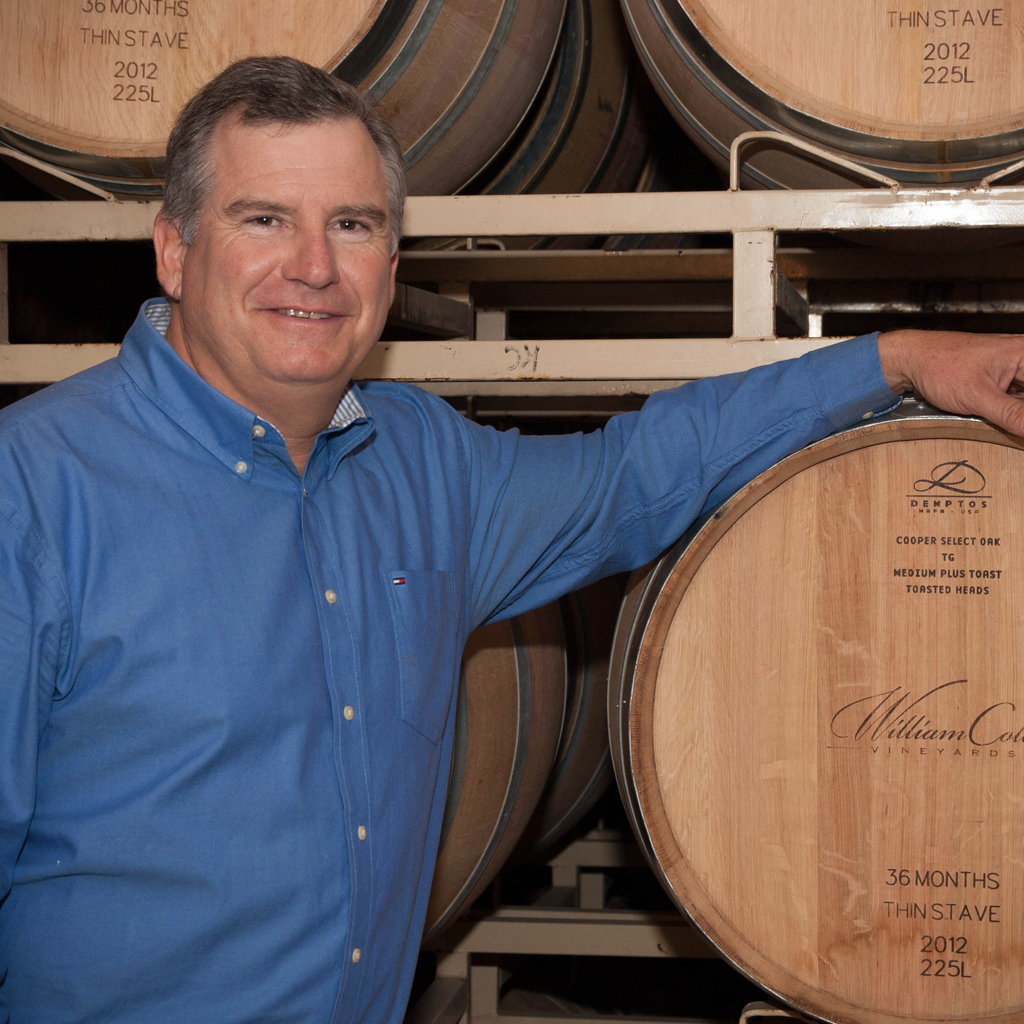 Winemaker of Trifecta Cabernet Sauvignon
Bill Ballentine
Bill Ballentine was born in the Napa Valley and is the 4th generation of winemakers in his family. Living among the vines, growing grapes, and making superb wines were inherent values passed to him by his father and grandfathers.
After becoming Winemaker for St. Clement Vineyards in St. Helena, he was able to enhance his Cabernet harvesting and blending techniques. The 1997 St. Clement Cabernet Sauvignon he blended, went on to become ranked #30 in Wine Spectator's Best 100 Wines In The World'.
Built in 1876,  the historic three story ghost winery was one of the first stone cellars in St. Helena.  In 2002, Bill and his wife Jane purchased and renovated the winery, where they now live and blend their own wines.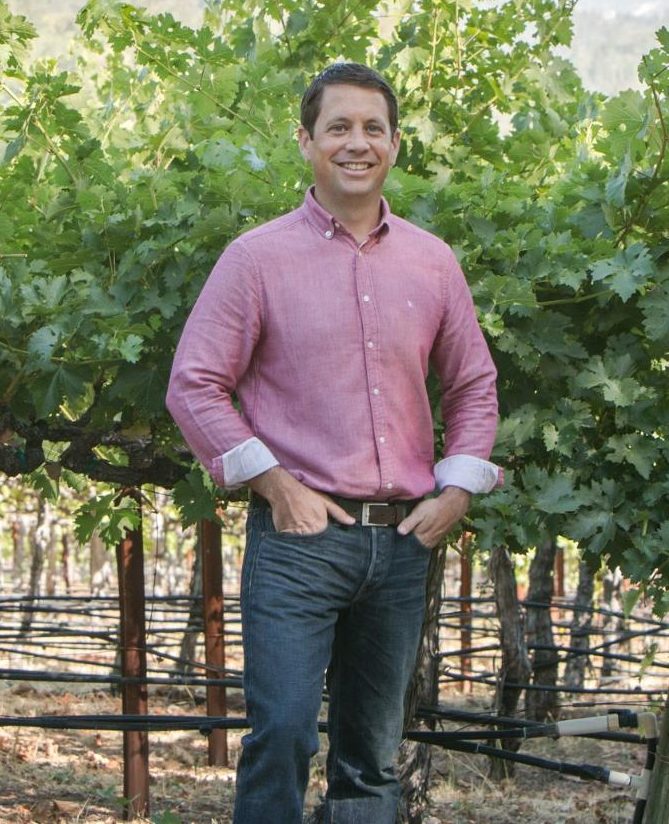 Winemaker of Trifecta Pinot Noir
Sam Baxter
Sam Baxter literally grew up in the grapevines, trailing his father Phil whose wine making made a legendary mark in the late '60's when Napa Valley first experienced international notoriety as a respected wine growing region.
After graduating from University of California Davis with a degree in fermentation science in 1998, Sam extended his experience with a pivotal internship position at Sterling Vineyards and stints abroad in Australia.  Working under these off the grid-conditions went a long way in building Baxter's strong winemaking foundation. Sam lives with his wife and children in St. Helena.